Learn more about 360 Total Security
Son, why couldn't I copy the photos we took in the last family gathering to the computer?  Why is the computer so slow?  Is the computer infected with virus? Can you fix them soon?
Do you often help your friends and family with their computer, yet the most challenging part of helping others, is overcoming the travel and get to their computer?
360 Connect, is designed to address that by providing assistance remotely. Now everyone with 360 Total Security installed can receive assistance from the 360 Connect app.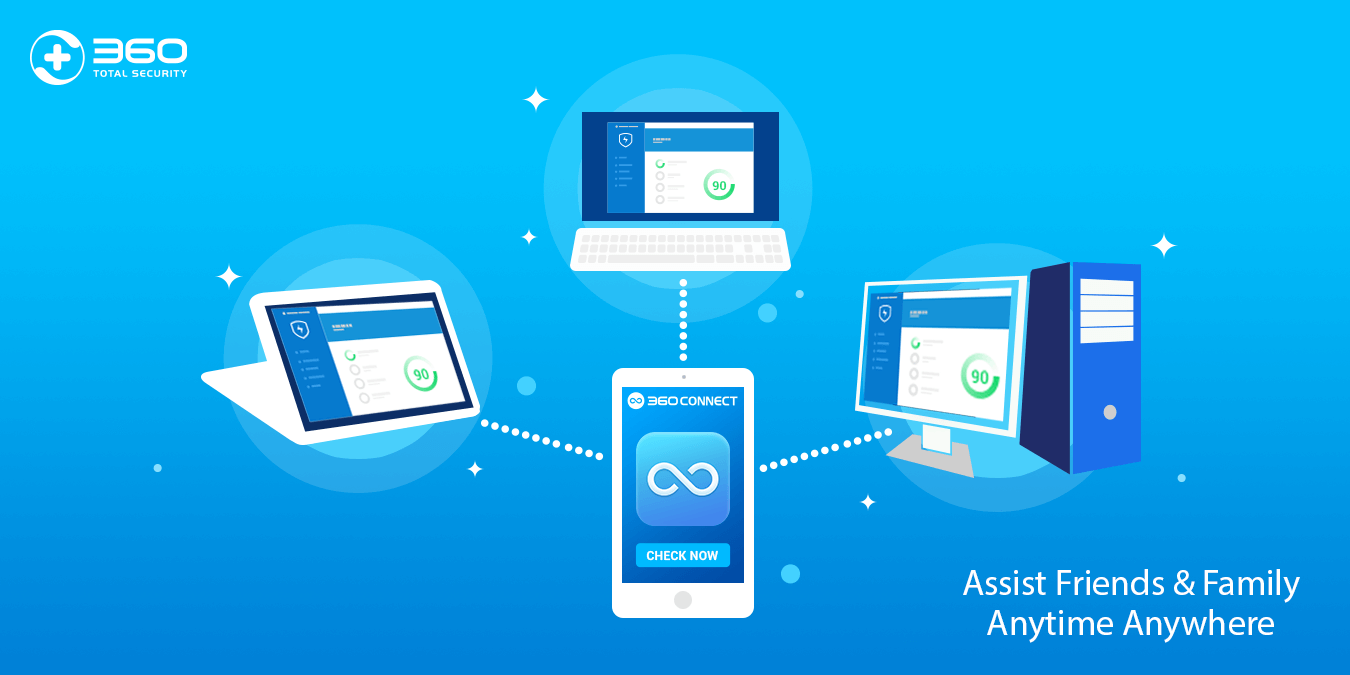 On the 360 Connect app, you are able to perform the following actions: Speed Up, Virus Scan, and Clean Up.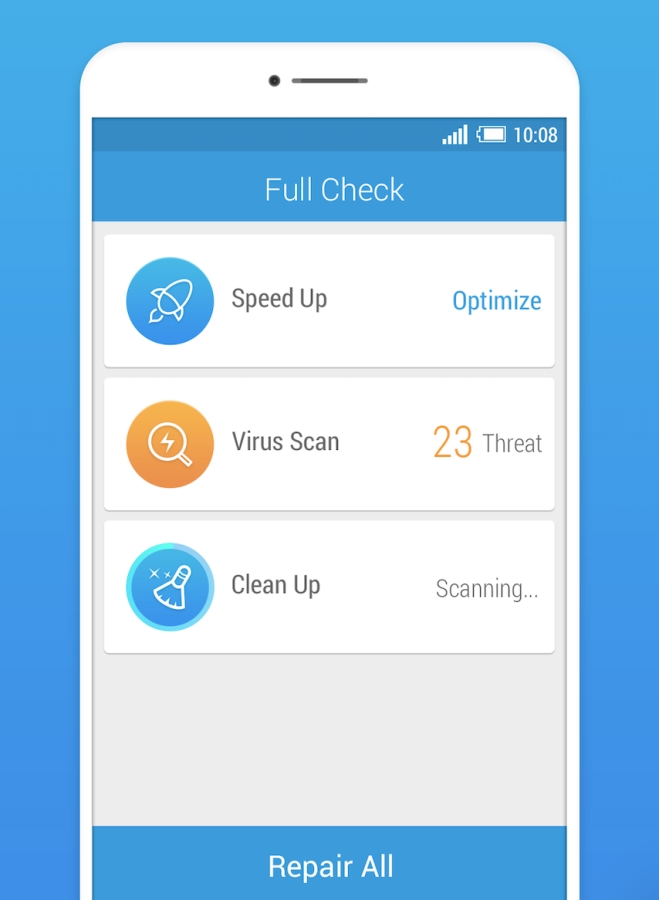 Browse the status of those you care at a single glance. You can provide assistance up to 5 computers.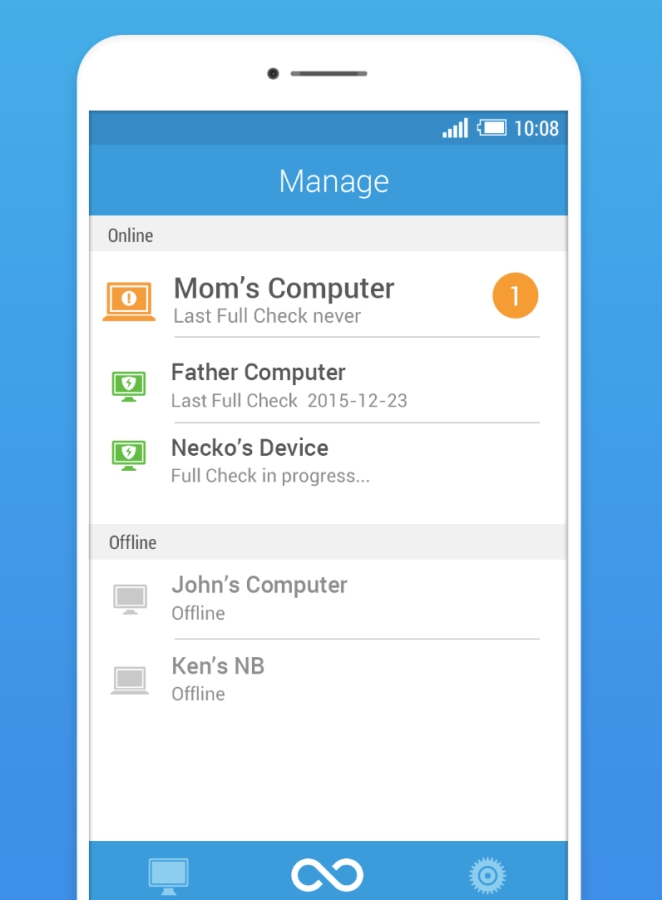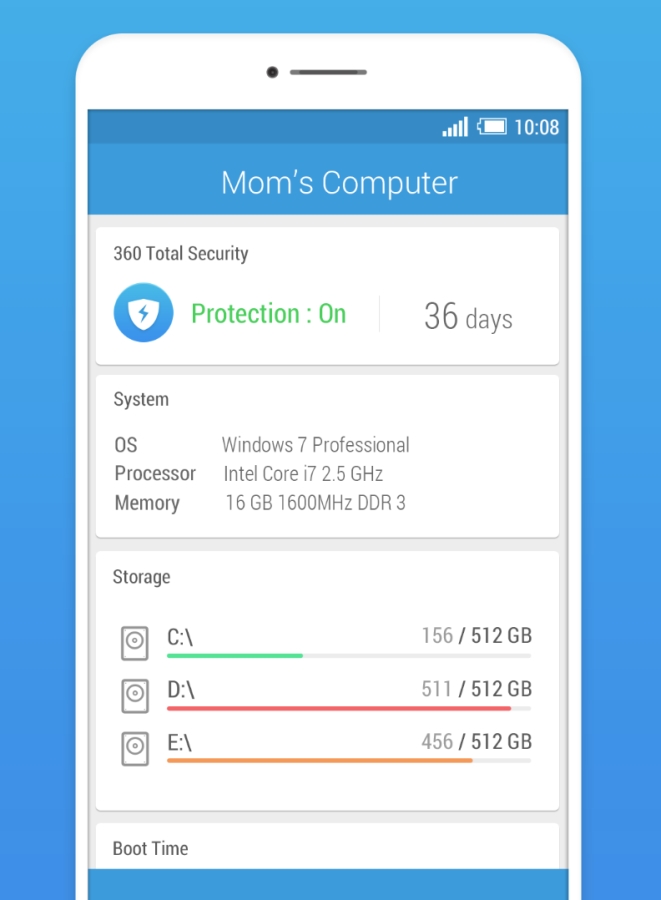 Receive notifications on the following events.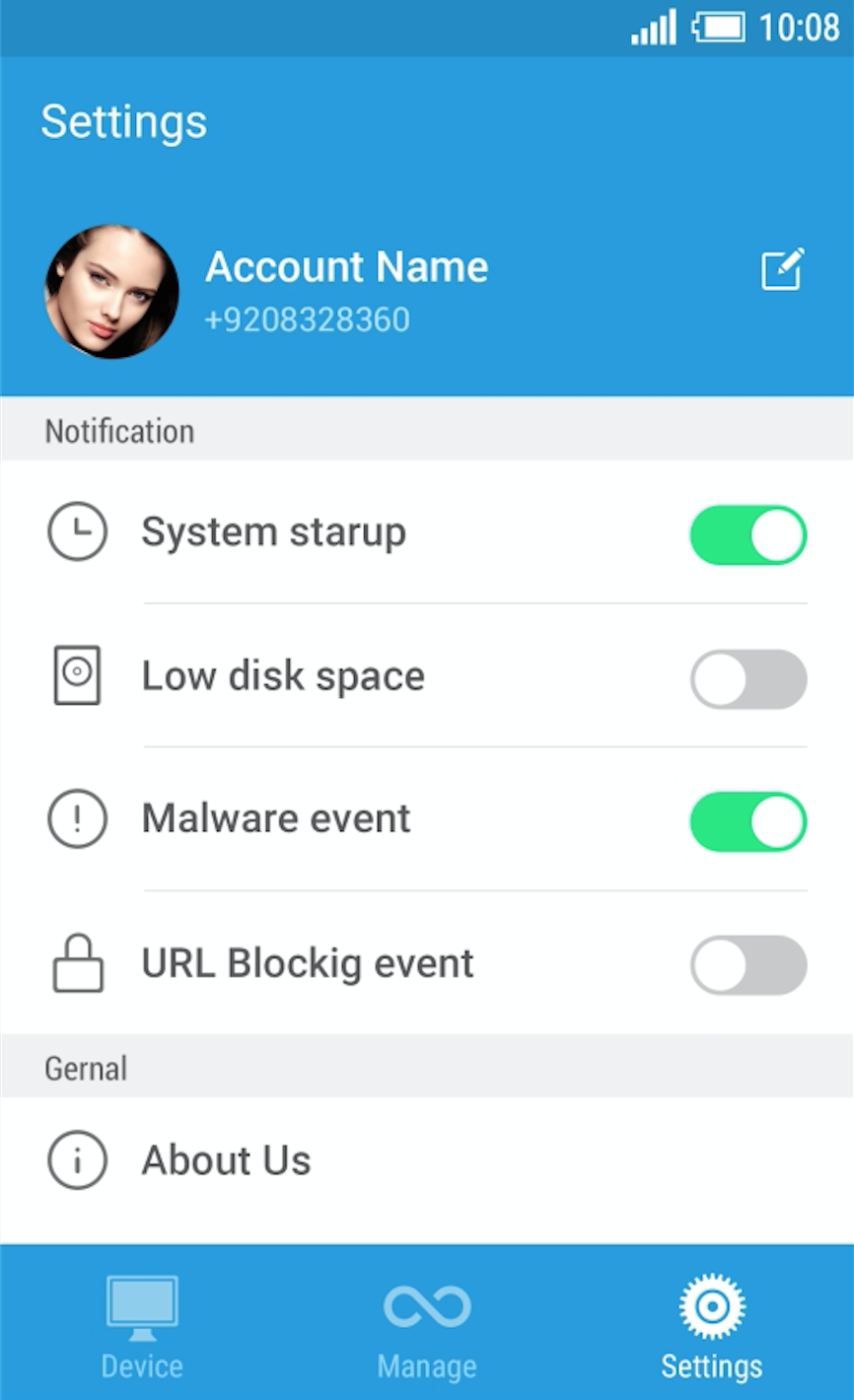 And finally, don't forget to send them your regards.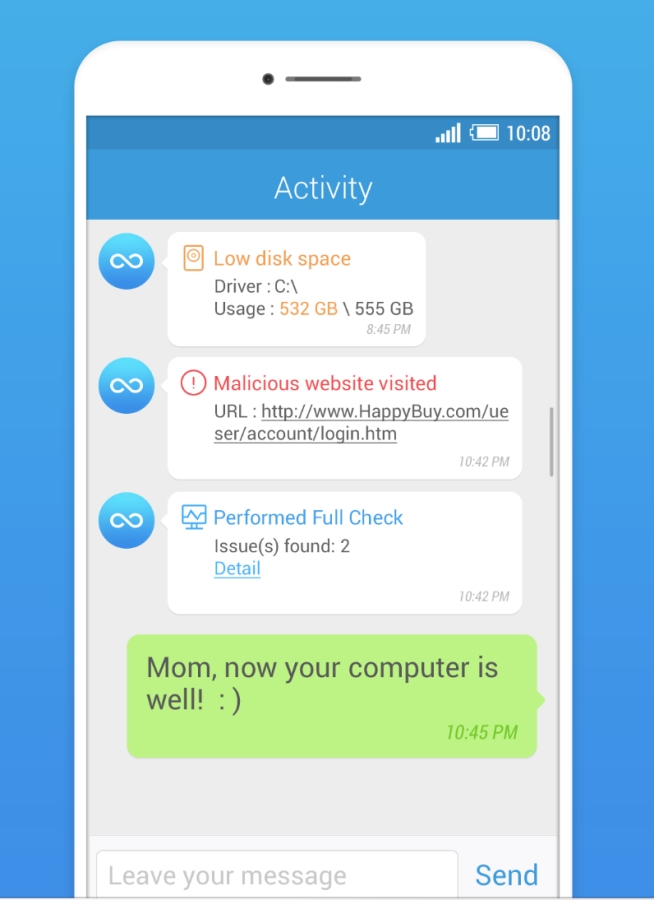 Learn more about <How to Set Up 360 Connect?>
Learn more about 360 Total Security