Learn more about 360 Total Security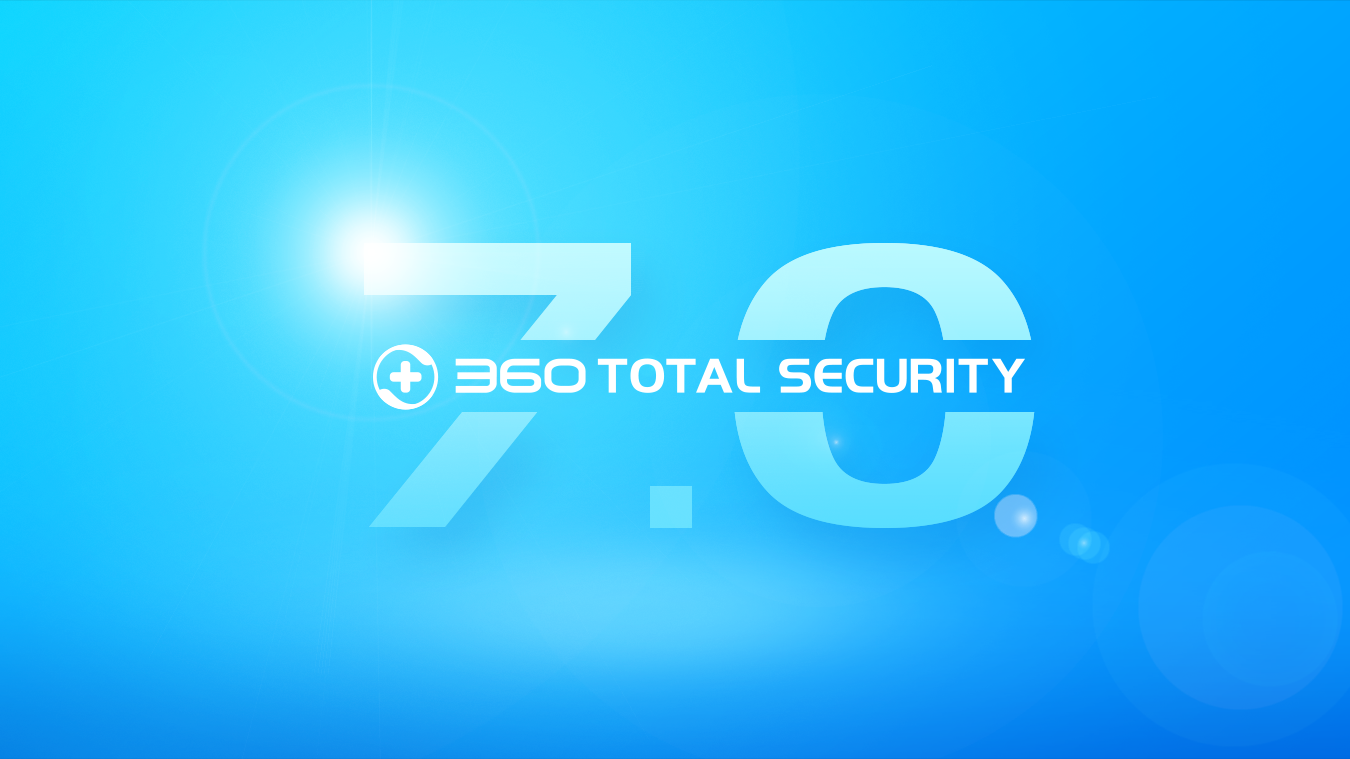 360 Total Security version 7.0 has just been released. This new version mainly centers on providing better security and thus contains a bundle of new features, including Data Hijacking Protection, Browser Protection and GlassWire firewall.
Data Hijacking Protection prevents ransomware programs from locking away your valuable files. Browser Protection protects against homepage hijacking. In addition, once users have set their default browser, other browsers will not be able to replace it without permission.
What is more, users can now initiate the GlassWire firewall from Toolbox. GlassWire provides network traffic control with an attractive interface for users to monitor network activities. In addition, 360 Total Security has made improvements on its classic features – Cleanup and Speedup. Now, users can set an exception list for Speedup so that they will not receive reappearing notifications. Also, they can save previous selected items for Cleanup to free up their disk.
Specially focusing on security, this latest version brings PC protection to a new level. Upgrade your protection to 360 Total Security version 7.0.
Learn more about 360 Total Security