Learn more about 360 Total Security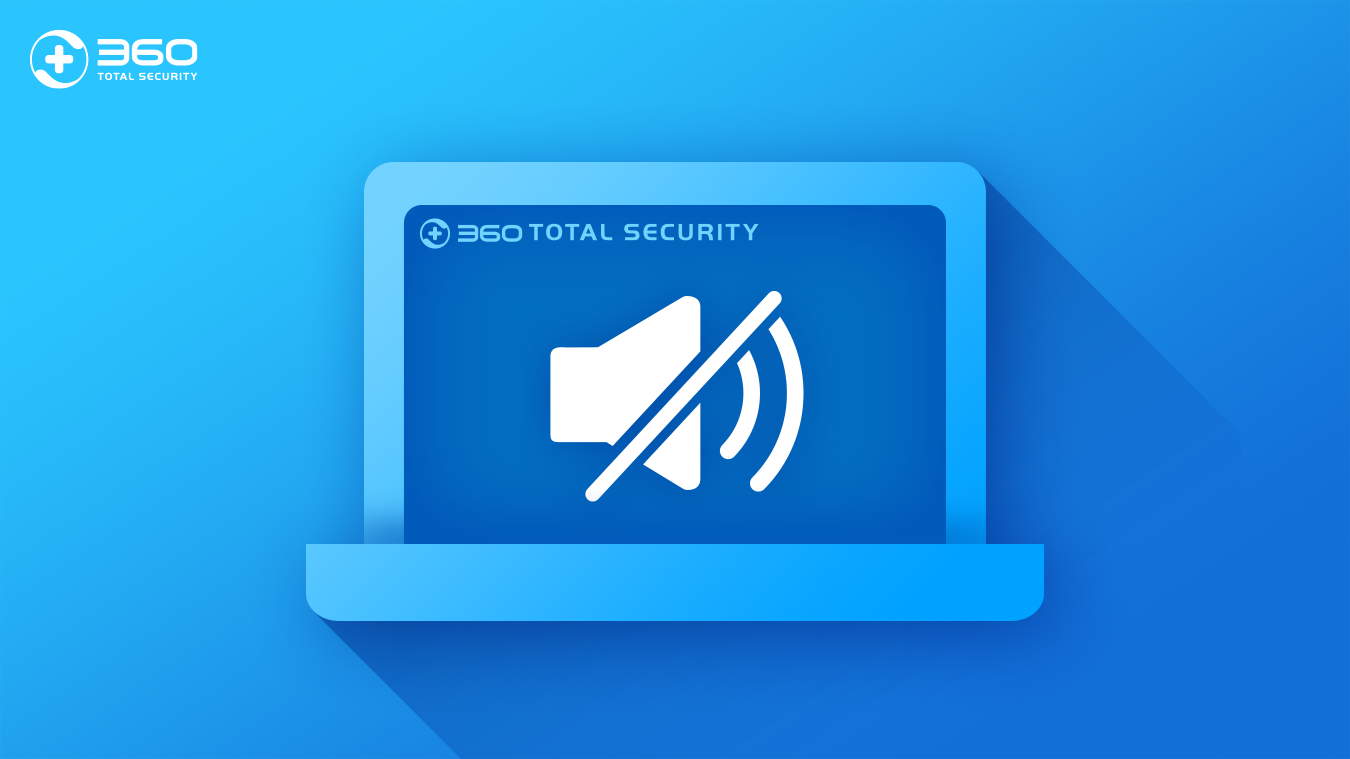 Computers play an important role in our everyday life; we connect to others via Facebook, watch videos on Youtube, and buy online games from Steam. While you enjoy these magnificent contents, for example watching Taylor Swift's latest MV, playing the biggest hit on Netflix, or immersed into the actions of Assassin's Creed, the least thing you want to see on your screen is notifications from your antivirus.
360 Total Security addresseses this situation with a Silent Mode feature. You can now mute notifications while watching a movie or playing a game, yet you will still enjoy the best protection.
To activate Silent Mode, right-click 360 Total Security trayicon, and select 'Enter Silent Mode'. When enabled, a small red ringer will appear next to the icon, indicating that 360 Total Security is protecting you in silence.
Maintain your focus on your computer with Silent Mode.
Learn more about 360 Total Security