Learn more about 360 Total Security
In May of this year, an app called "Album by Google Photos" was launched in the Microsoft App Store. Its developer, calling itself "Google LLC" (Google LLC). However, in fact, this is completely fake. Attentive people will know that the official Google app that was released before, its developer column is displayed as "Google Inc." In view of its release for several months, Google has not announced this on any social media channel, which inevitably strengthens our suspicions.
After installing the app, users will see the Google landing screen, but the users report that it will show ads. Even if users can click on the X in the upper right corner to close the ad, there are still a lot of people who have put it in the comments.
One comment said: "This is a fake application, not officially released by Google. As many people have pointed out, it will have suspicious messages and even carry malware, which should be immediately removed from the application market."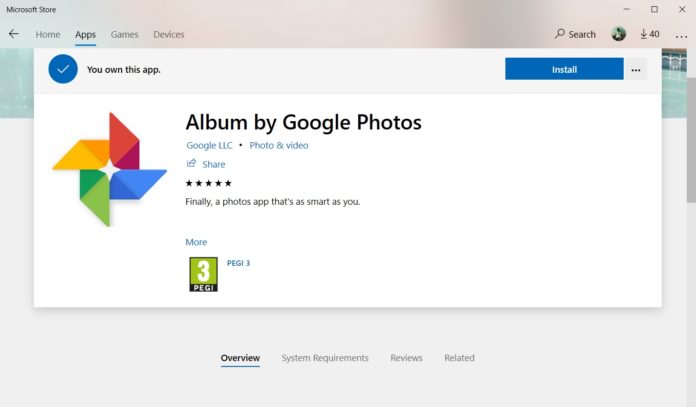 Another user said: "I used a paid version of anti-virus software that detected the app trying to download malware multiple times."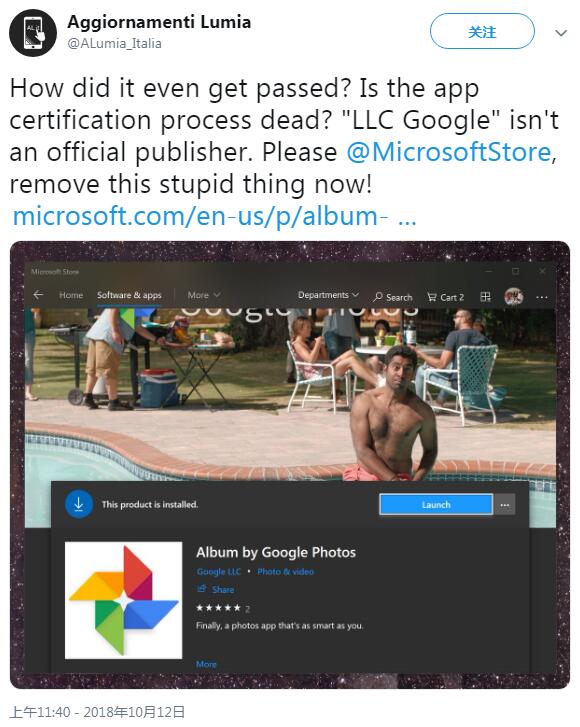 The media, Windows Latest, tried to install the app on the test machine, and view its folder It is found that there is a program called "Block Craft 3D", which has no relationship with Google Photos.
Interestingly, the media also found a photo called thankyou.jpg in the folder, encouraging users to click on its ads.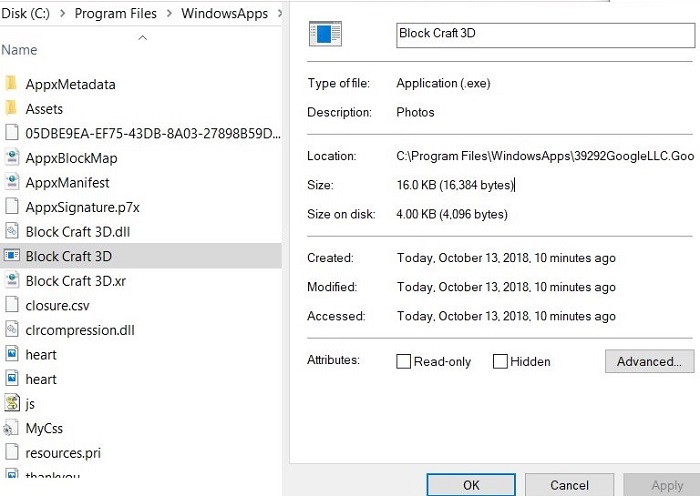 Previously, the Google Play Store was often squandered as "counterfeit apps", and it's hard to imagine how they deceived Google's authentication system, advertised ads and malware to users.
On the other hand, the Microsoft App Store's authentication system is relatively better at controlling the application, but the situation that third-party developers take advantage of is quite rare.
Learn more about 360 Total Security