Learn more about 360 Total Security
How to get rid of Winstar?
Download 360 Total Security Here.
1. How to get rid of winstar.exe?
2. How to Remove WINSTAR.EXE?
3. How to Remove Win32/Adware.FileTour.TR?
4. Remove Trojan-Downloader.Win32.Adload.qyxo
If you're searching for the answers about removing Winstar, congratulations, you've found the right solution. It is actually a Trojan which runs in the background for mining digital currencies while the computer is on.
Related information about Winstar:
Installation location: ProgramData\TaskbarWindows\winstar.exe
How can we wipe Winstar out?
1. Install an effective clean up tool. Download 360 Total Security Here. It takes only two minutes to finish the installation.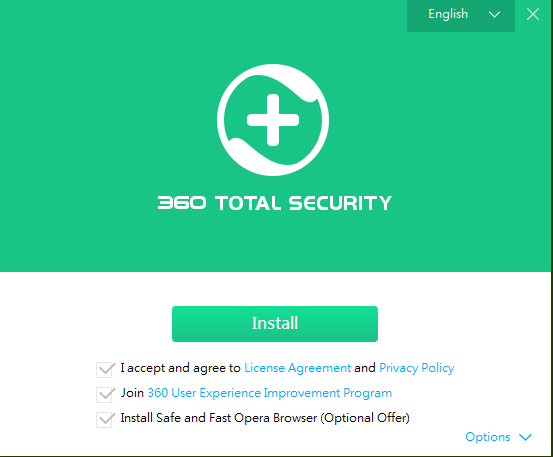 2. Scan. Click on "Quick Scan". The scan approximately takes five minutes.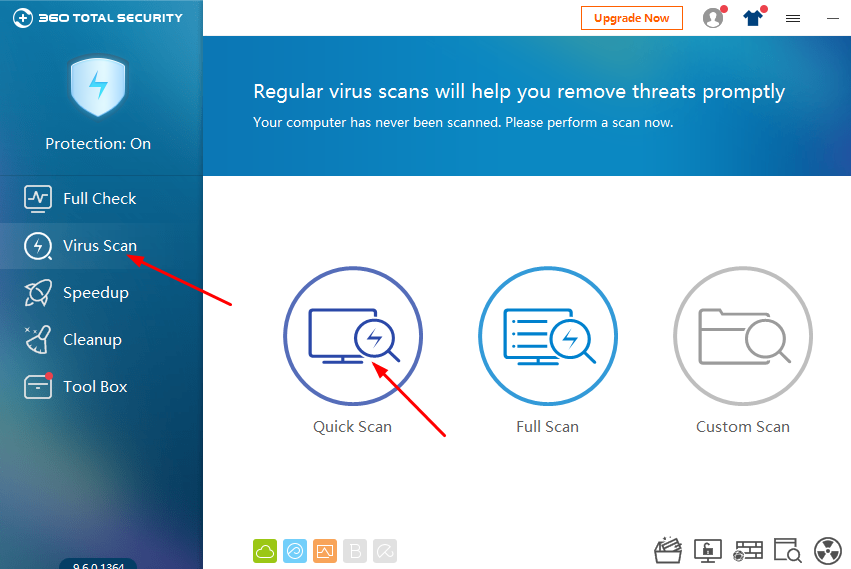 3. Click on "Resolve".



4. Reboot your computer.
5. That is all.
Should you still have any questions, please send us feedback.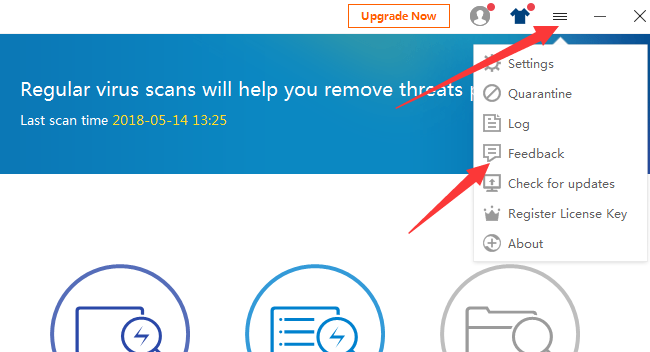 360 Total Security is a global leading security solution provider. It detects and cleans up all kinds of Virus, Trojans and Malwares effectively and instantly to ensure the security of your computer.
Download 360 Total Security Here.
Learn more about 360 Total Security