Learn more about 360 Total Security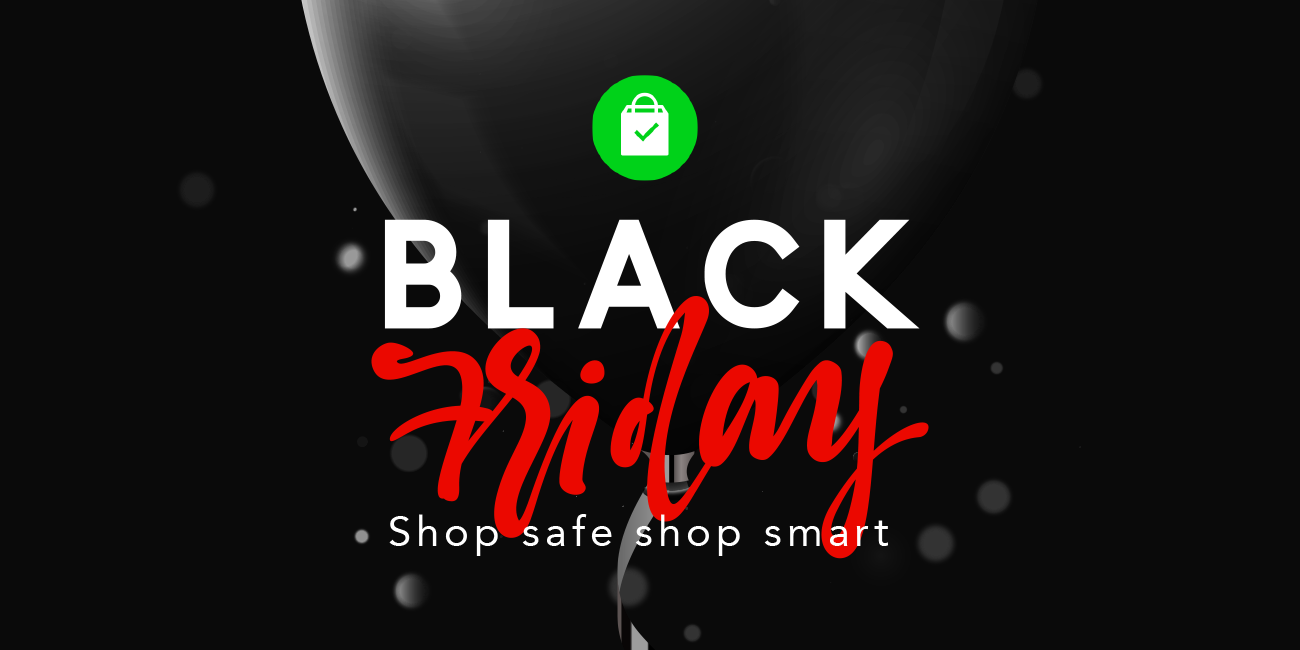 Thanksgiving week and the big shopping season has officially arrived. Are you holding onto a long list and ready to tackle them at once? Are you still waiting for the "Friday" to come and going to stand in line since 4am?
Nowadays you don't really have to do that anymore. The theme of the Black Friday sale has extended from one day to the whole month, and from retail to e-commerce. Most of the good deals can be found online which saves you so much time, work, and of course, money.
Even though online shopping has obviously been one of the biggest trends in 21 century, there are still common issues happening from time to time, such as private information leak, or credit card fraud.
Luckily, 360 Internet Protection was specifically developed for online shopping and to solve these problems. This web threat protection plugin/add-on is able to be free installed on Chrome, Opera, Firefox and Yandex. By using 360 cloud-based security technology, it blocks malicious websites in real-time. (Learn more about 360 Internet Protection and safe online shopping )
Safer Shopping and Save More – 360 Internet Protection
Besides, now 360 Internet Protection not only protects your PC, but also secures your wallet and saves your time. The new version of 360 Internet Protection comes with Shopping Saver which shows you the best deals on the Internet. 
Learn more about 360 Total Security