Learn more about 360 Total Security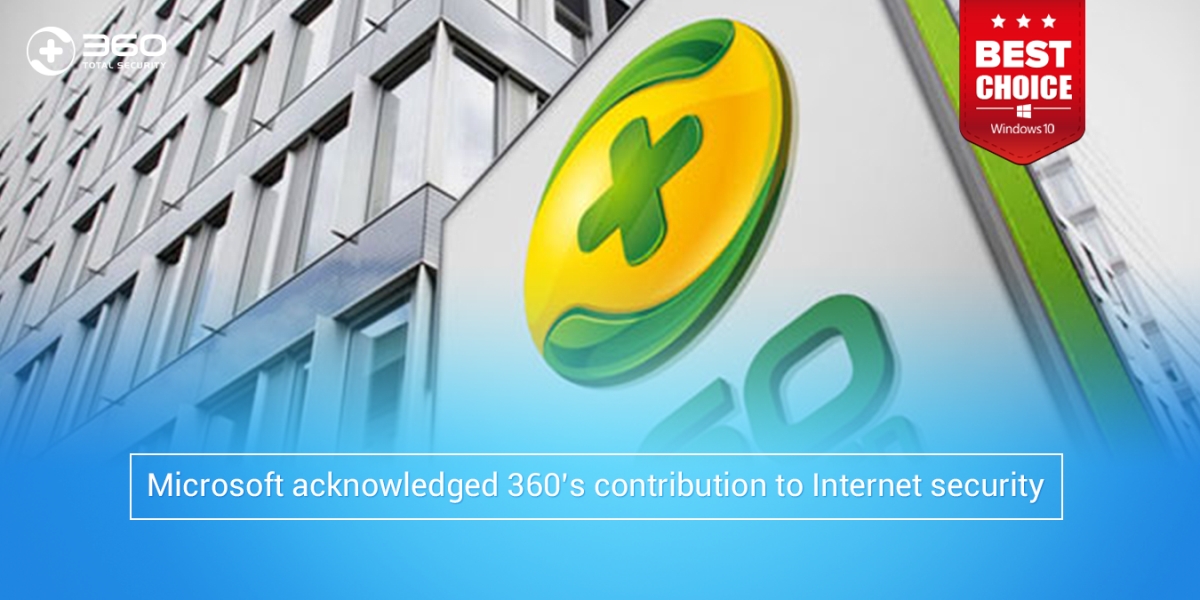 360 recognizes Internet security as a fundamental need of all Internet users. To fulfill this need, 360 provides a series of products to protect user against malware, virus, and a wide range of online threats.
In addition to the dedication to the development of security products, 360 also takes various approaches to offer user better Information security. For example, our security professionals discover security vulnerabilities and report them to software vendors, helping them make timely response.
As a global contributor, 360 has been collaborating with Microsoft Security Team to detect and provide solutions to security vulnerabilities in Microsoft products. Ever since 2014, 360 has contributed detecting about 100 flaws.
This contribution has been acknowledged by Microsoft in several occasions. According to the Redmond company, 360 'minimized the threat to customers everywhere by ensuring that Microsoft could fix the problem before malicious users even knew it existed.' Also, Microsoft has included 360's international antivirus, 360 Total Security, into its recommended antivirus software list.
As Microsoft's Operating System Windows runs in thousands of different manufacturers' hardware, it has become an easy target for attackers, making the effort of Microsoft Security division a big engineering challenge.
360 security professionals regularly report vulnerabilities, working with Microsoft to develop the proper patch, and disseminating security information once the threat is eliminated.
Within all the professionals, 360 Vulcan Team stands out. This award-winning team is devoted to making the Internet more secure, and has contributed more than half the vulnerabilities reported by 360.
Learn more about 360 Total Security