Learn more about 360 Total Security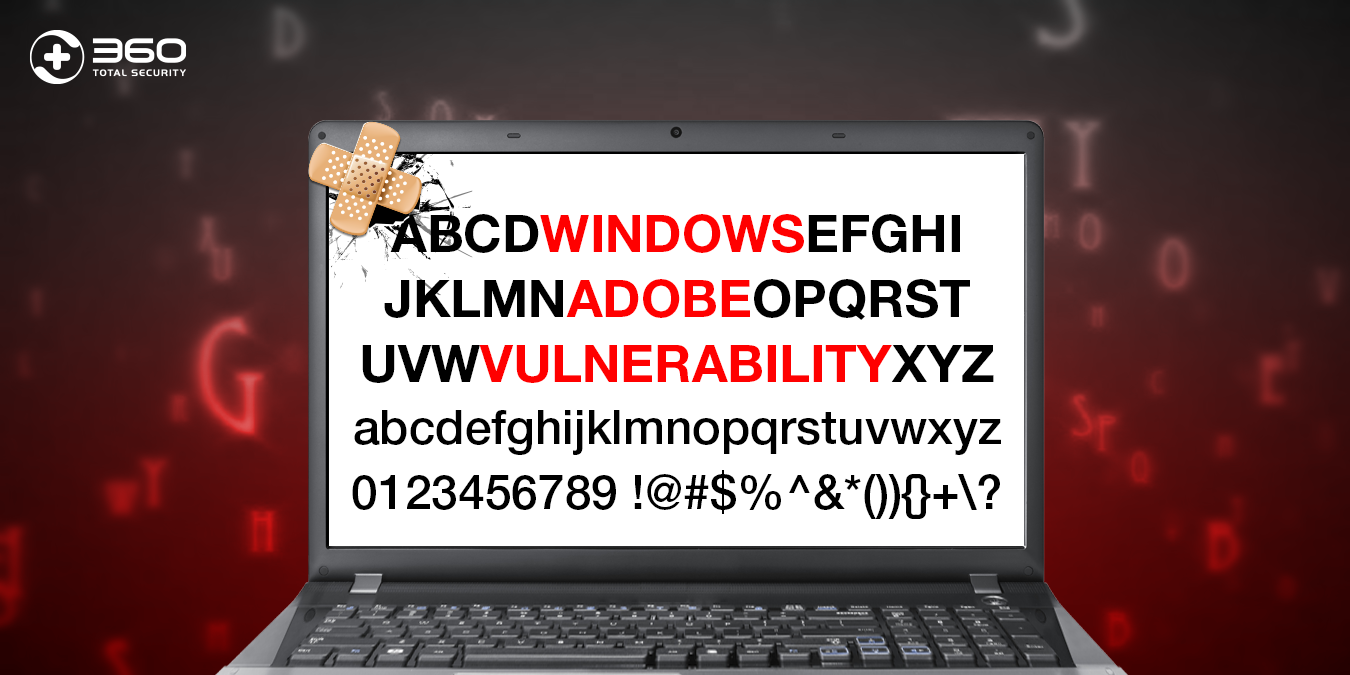 Microsoft just released an emergency update on its security bulletin to fix a vulnerability that could allow attackers to remotely execute code and gain access to the target PC. This vulnerability affects all Windows versions, and thus Microsoft urges users to install this patch, which is available for all supported versions, as soon as possible.
The vulnerability, MS15-078, is found within the Windows Adobe Type Manager Library. Victims get attacked if tricked to open a specially crafted document or to visit an untrusted webpage that contains malicious embedded OpenType fonts. Attackers can exploit this flaw to hijack PCs, install malware, change or delete data, or even create new accounts with full user rights and then take complete control over affected systems.
The corresponding security patch is rated by Microsoft as Critical and addresses the vulnerability by correcting how the Windows Adobe Type Manager Library handles OpenType fonts. Microsoft encourages users to apply this patch as quickly as possible.
Be safe and regain safety from 360 Total Security. Patch Up helps users acquire the latest security update and protect against attackers from gaining access to your PC.
Learn more about 360 Total Security