Learn more about 360 Total Security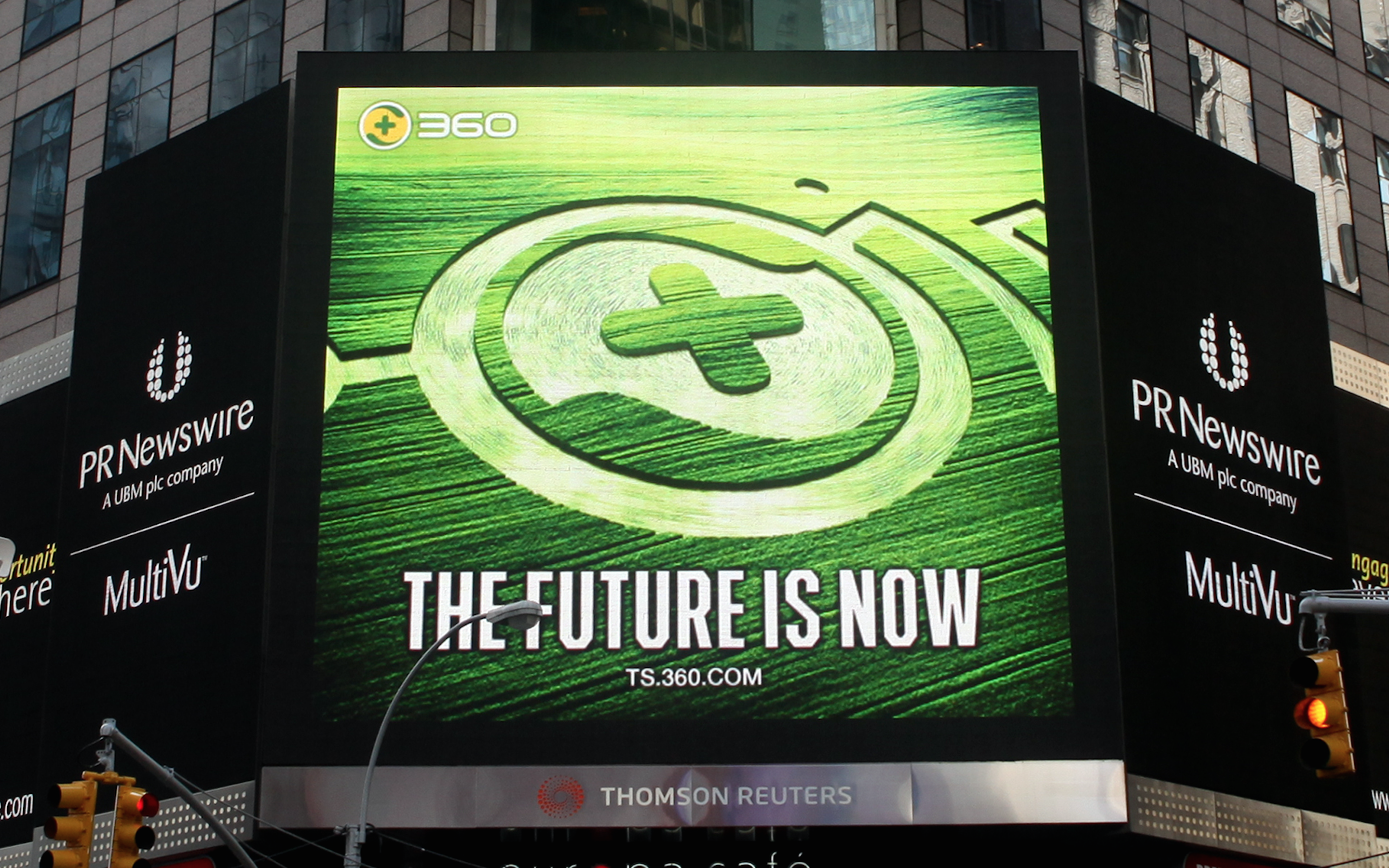 SAN FRANCISCO, April 20, 2015 /PRNewswire/ — Qihoo 360 will be exhibiting at RSA Conference 2015, a major cybersecurity industry event, held this week in San Francisco.
Founded in September 2005, Qihoo 360 has grown to be a company with more than 7,000 employees. On March 30, 2011, as the first Chinese security company, Qihoo 360 was listed on the NYSE under the ticker "QIHU". Qihoo 360's market cap has also reached nearly $7 billion. All these achievements have been accomplished within less than a decade.
Qihoo 360 Technology Co. Ltd. (NYSE: QIHU) is a leading Internet company in China as measured by its active user base. Today, over 1 billion Internet users are protected by and enjoy the free services of Qihoo's comprehensive Internet and mobile security products.
With the leading cloud-based Internet security technologies, Qihoo 360's products are entrusted by its massive user base, as they rely on these advanced technologies to protect their digital life.
The company's flagship products — 360 Total Security and 360 Security for Android — are being showcased at the conference, accompanied by 10 introductory sessions of these advanced technologies. The company will exhibit at the RSA Conference until April 23. Visit Qihoo 360's booth to find out more.
Photo – http://photos.prnewswire.com/prnh/20150417/199516
SOURCE Qihoo 360 Technology Co. Ltd
Learn more about 360 Total Security