Learn more about 360 Total Security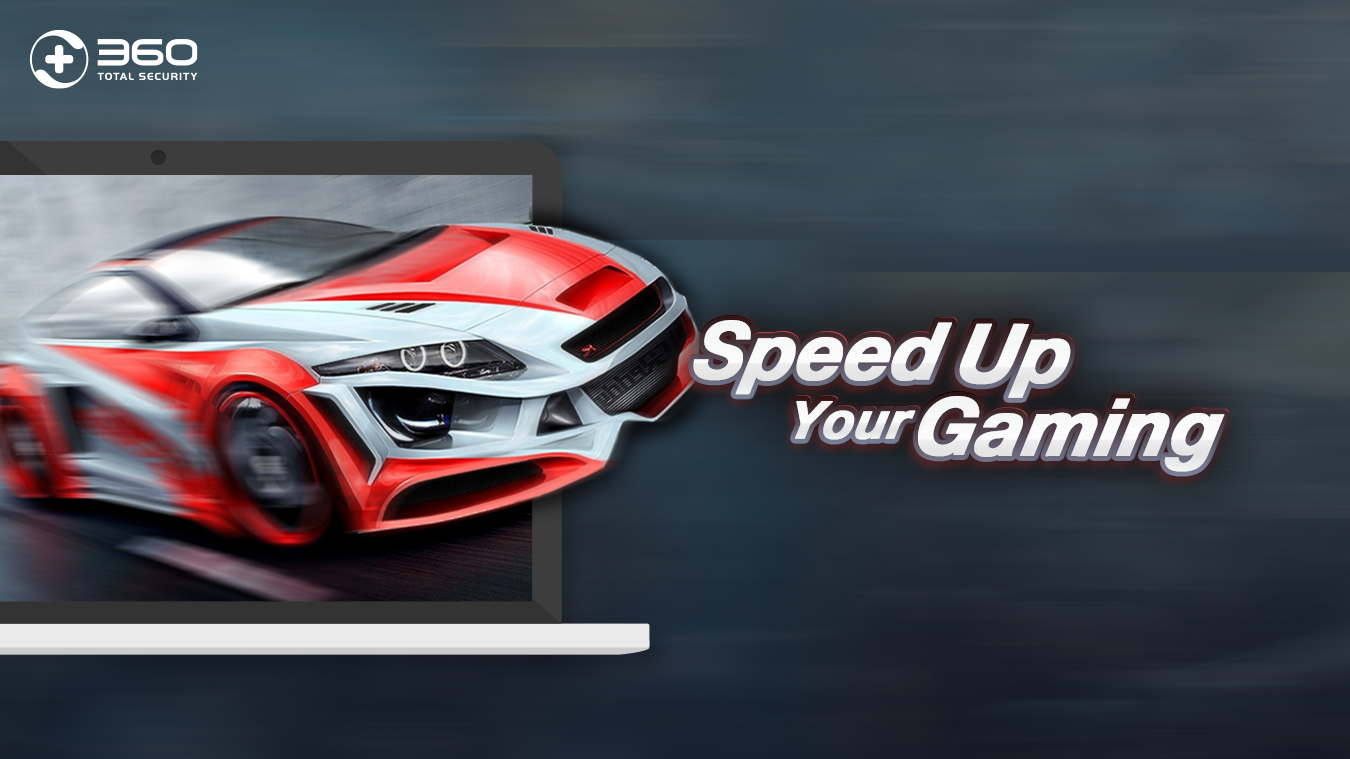 Many people enjoy the feeling of playing a hero in online games, but a slow PC or constant antivirus notifications while clearing monsters in a team fight can ruin all your fun.
A slow-running computer affects players' move to dodge or attack while gaming, so do pop-up notifications. Both may seriously destroy one's experience of playing games. 360 Total Security helps keep these annoying problems away from your precious game time.
Use Speedup feature to optimize your PC. Through detecting and disabling unneeded startup programs and background tasks, 360 Total Security ensures that your PC will be tuned for a smooth and lag-free team fight.
Don't forget to enable Silent Mode from tray icon before start playing, so no pop-up notifications will disturb you when you are collecting treasure boxes or during a race.
Enjoy your time when you play Diablo or LOL with 360 Total Security's assistance!
Learn more about 360 Total Security