Learn more about 360 Total Security
The new 360 Internet Security has just been released with new engines, a new look, and a new name!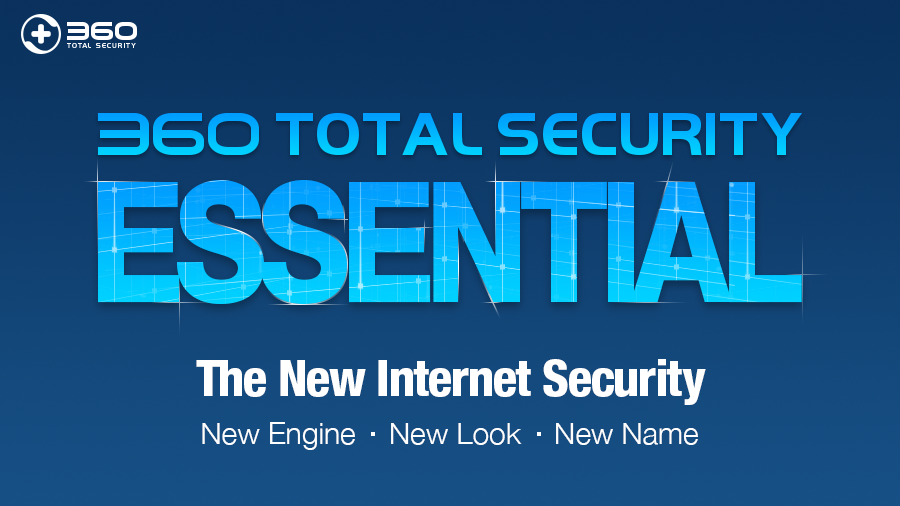 While 360 Total Security is a holistic solution that addresses every security needs of a desktop computer user, 360 Internet Security has been of a great value to its users because of its simplicity and strong security.
With that in mind, we have been working hard to build a new version of 360 Internet Security, which offers a unified experience together with 360 Total Security without losing a bit of its strength. For this reason, the new Internet Security now gets a new name – 360 Total Security Essential.
360 Total Security Essential strengthens the security from its predecessor with additional antivirus engines, and employ the same technologies that protect over 500 million users worldwide today.
Meet 360 Total Security Essential, the new 360 Internet Security.
Learn more about 360 Total Security