Learn more about 360 Total Security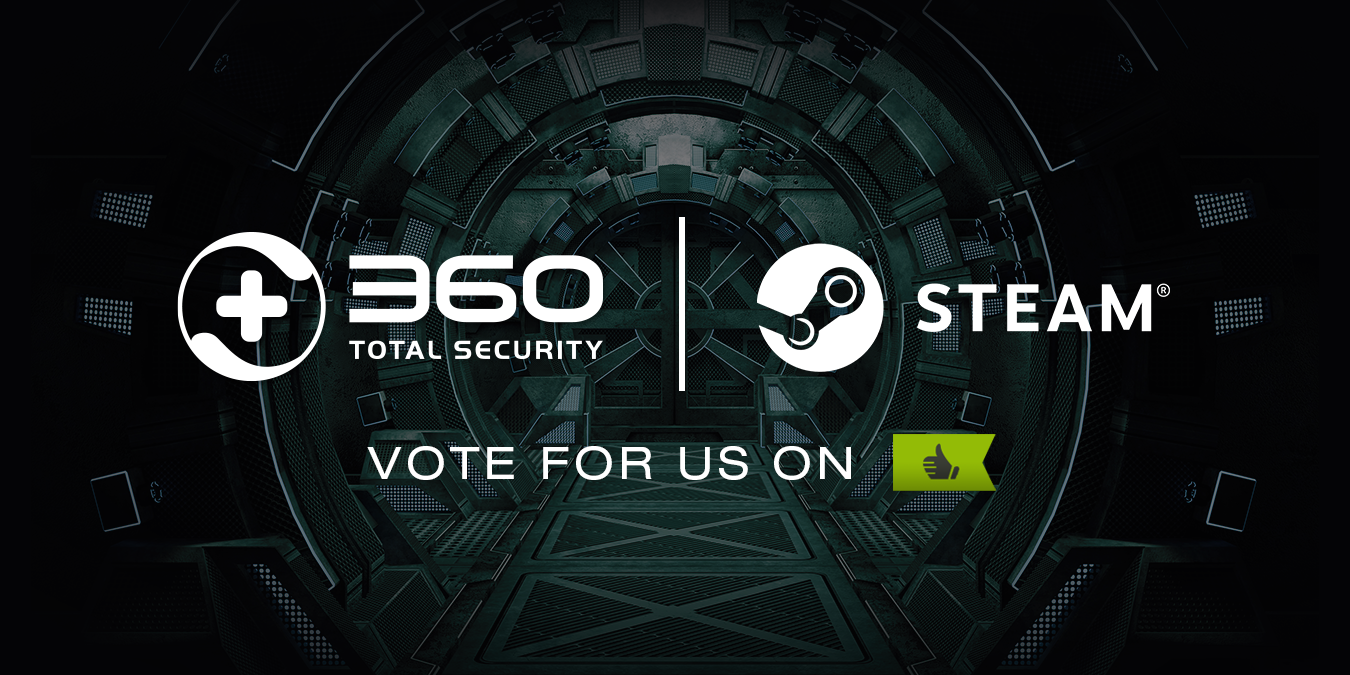 In 360 Total Security we always have gamers in mind, from product design to new features and themes. Because we are gamers too, we know how important is to keep your PC at its highest performance, at the same time that we protect your PC.
That's why we have decided to release 360 Total Security on Steam. To do that, we need you to help us getting released by voting for us in Steam's Greenlight platform.
Greenlight is Steam's platform for users to vote the next applications to be published. We need your help, vote for 360 Total Security in Steam Greenlight now on this banner.

Share the love with other gamers!
Learn more about 360 Total Security