Learn more about 360 Total Security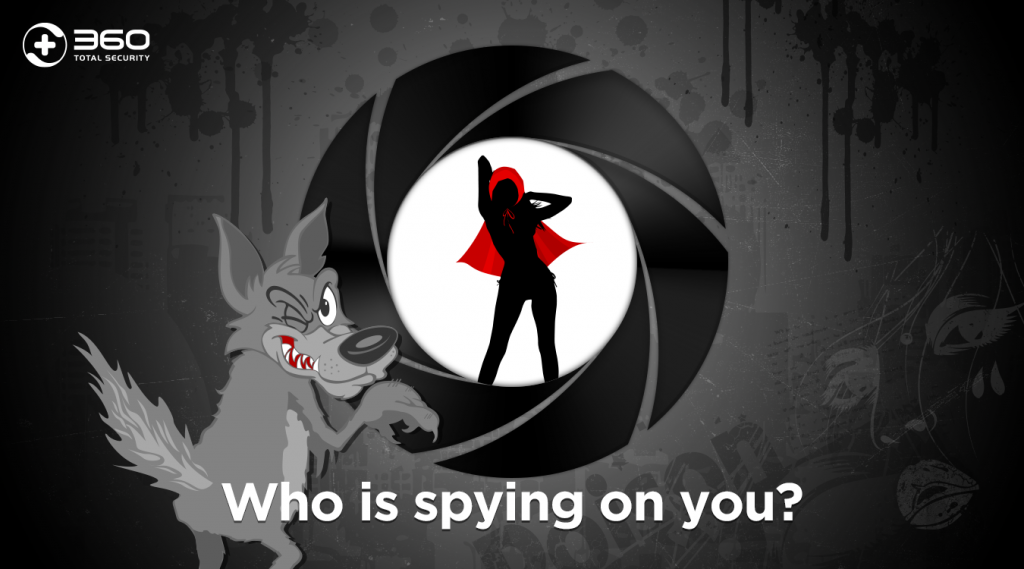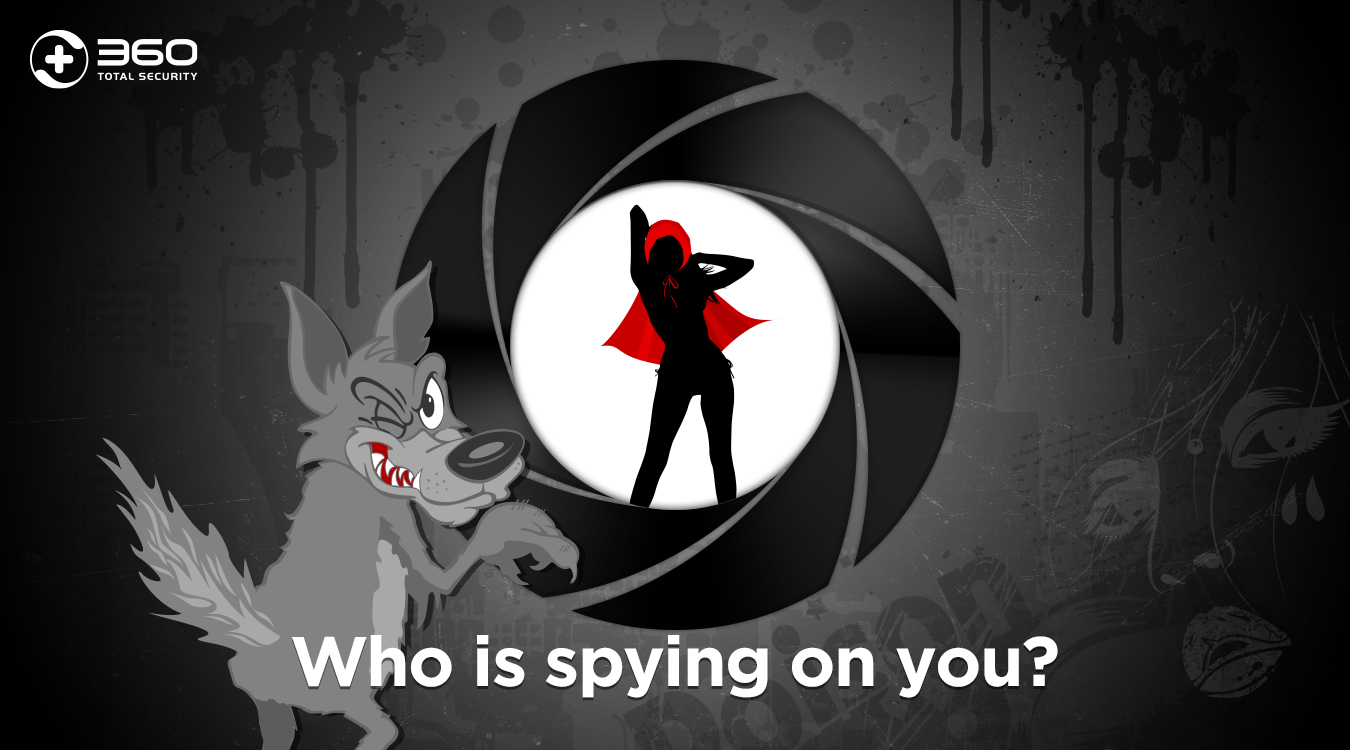 One day you receive an email from an unknown sender. You open it curiously, only to find two attached NUDE images of you. What's more, there is a message saying ''Either you do one of the things listed below or I upload these pics and a lot more to all your accounts for everybody to see and your dream of being a model will be transformed into a pornstar." And the most terrible thing is, you have no idea about HOW and WHO did this.
Sounds like a thriller drama plot? It is not. In fact, this tragedy occurred in 2013 to Miss Teen USA Cassidy Wolf, who became a victim of sextortion. The alleged suspect turned out to be a 19 year old who studied in the same high school and had hijacked her webcam.
This kind of cyber-hacking incident happens frequently, and any connected camera can be the source of the attack — from parents' favorite baby monitor 'Nanny Cam' to personal laptop's webcam. If a laptop is equipped with an Internet-connected camera, there could be chances that it gets hacked; if you can remotely control your devices, then evil-intended people can control them as well. Just Google 'sneak peek webcam', it is not surprising to find results as specific as 'How can I get a sneak peek on others webcam without others knowing it?' You can also easily find webcam footages that were taken from unprotected devices.
360 Total Security protects you from unauthorized access to your camera. Webcam Protection alerts you whenever there is any software or user trying to get access to your camera.
In addition to 360 Total Security's Webcam Protection, there are still some recommendations you can follow. You can make sure whether you really need to use the built-in camera when you are connected to the Internet. If you don't, then you can go to Settings and turn this feature off. Also, if your camera can be password-protected, consider a strong password as an extra layer of protection. Double check that you have changed the default password, which is easily breakable, to keep your webcam secured.  In case you still don't feel completely safe, you can always recur to the traditional method of adding a sticker in the front of the webcam.
As Cassidy Wolf learnt, you can never be too cautious with webcam security — ''There are cameras on computers and iPhones. Be careful of what you are doing in front of your camera.''