Learn more about 360 Total Security
In April 2023, 360 Total Security and the Embassy of Pakistan officially reached a cooperation after consultations and negotiations. This cooperative effort combines security products and security needs, providing experience for 360 companies to address various users' needs in the future.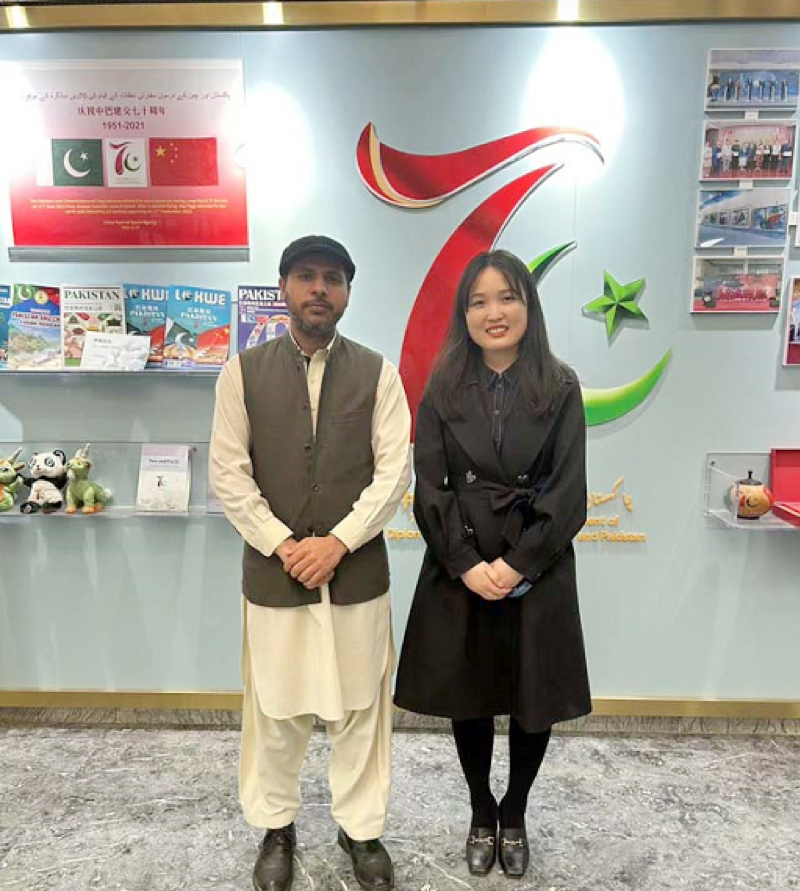 Prior to the cooperation, the engineers at 360 Total Security had extensive and in-depth exchanges with the staff of the Embassy of Pakistan, and we finally determined the difficulties in the current security protection – the Embassy of Pakistan has complex device models and multiple systems, and even many devices cannot be connected to the Internet, making it difficult to create an integrated office and achieve a one-stop management model. Various problems have caused considerable obstacles to the work efficiency of the Embassy, and it is urgent to solve the problem of digital security.
Based on the office's needs and device conditions of the Embassy, 360 makes full use of its technology and rich experience in the field by conducting in-depth research while designing customised solutions, undergoing product development and testing, as well as delivering results. We assigned a number of engineers to provide on-site guidance to our clients. Finally, 360 Total Security successfully delivered our solutions in early April this year.
This is an collaborative effort involving the Embassy of Pakistan and 360 Total Security – an international feat that fully meets the needs of the Embassy for efficient office work as well as demonstrates their comprehensive, wide-ranging and high-security capabilities to the international community. This also enhances 360 Total Security's market competitiveness, making possible for further expansion into global markets.
Besides, 360 has strived to strengthen capabilities in security big data and accumulate practical experience among our security experts to form knowledge graphs that help us evolve constantly. We use this as a basis to build our 360 Security Brain network security capability framework system to support the top-level operation of our security products and security ecology. In the future, 360 Total Security will continue to safeguard international exchanges and cooperations in cyberspace, and contribute our solutions and intelligence in China to global Internet development and governance.
Learn more about 360 Total Security