Learn more about 360 Total Security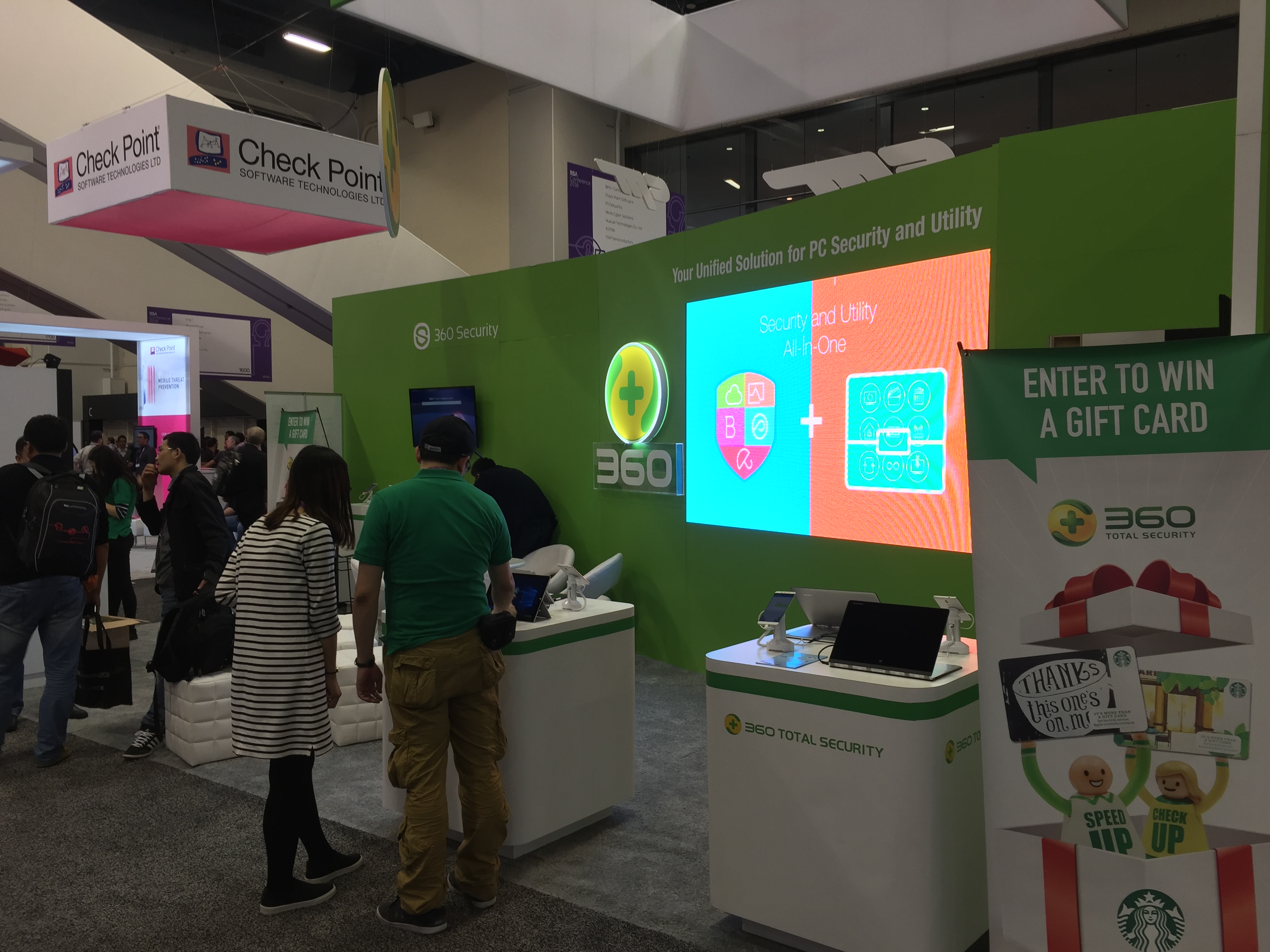 RSA Conference 2016 was held from February 29th to March 4th in San Francisco. RSA is the most relevant industry conference held annually for professionals in the information security and cryptography field. Vendors, security researchers and industry leaders gather and share insights into cybersecurity.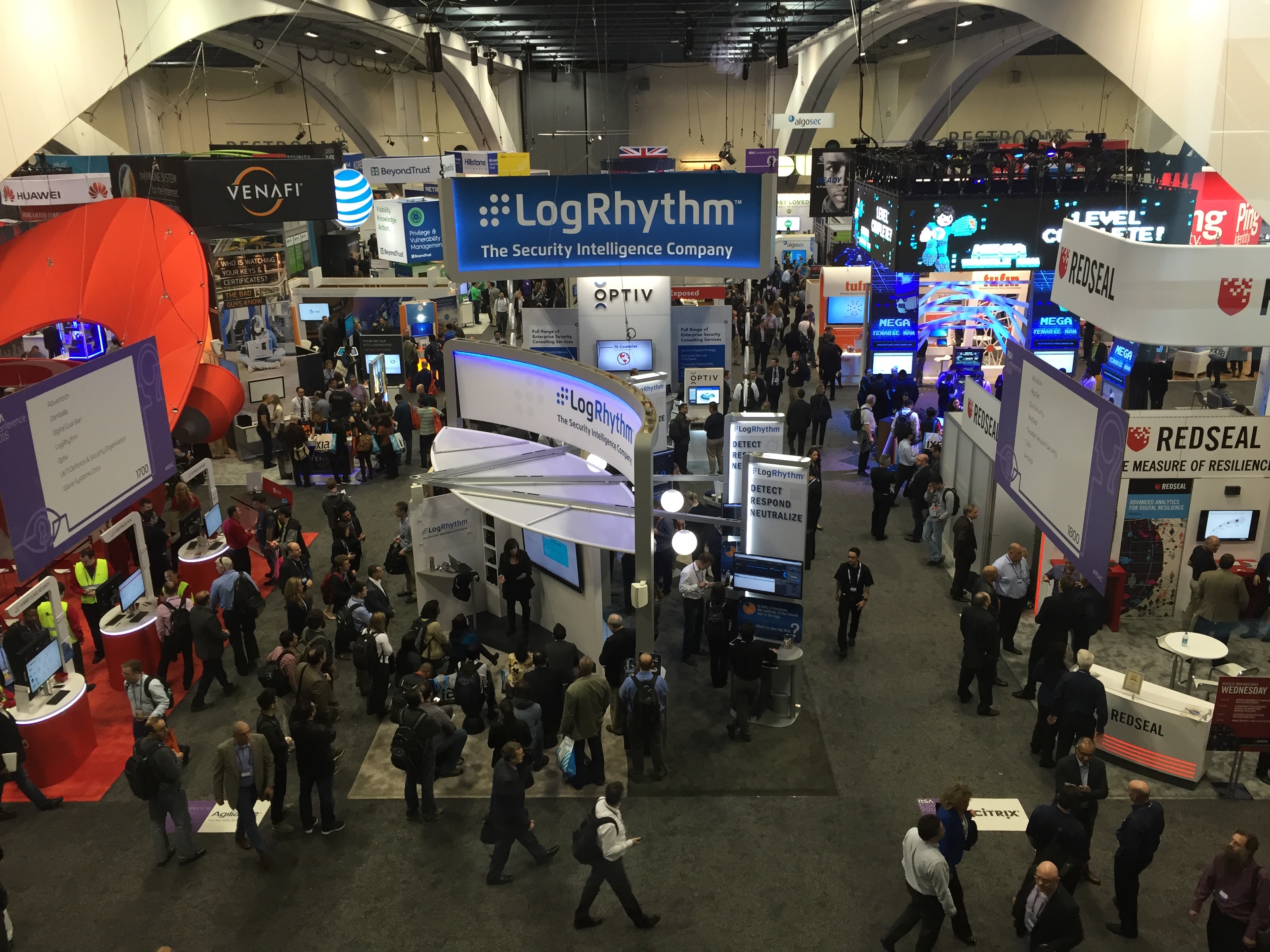 Qihoo 360 participated in RSA and exhibited our lineup of security products, including the flagship antivirus 360 Total Security. In addition, a new application, 360 Connect was also introduced during the event. This feature allows mobile users to offer remote assistance to their friends and families to solve PC security and performance issues.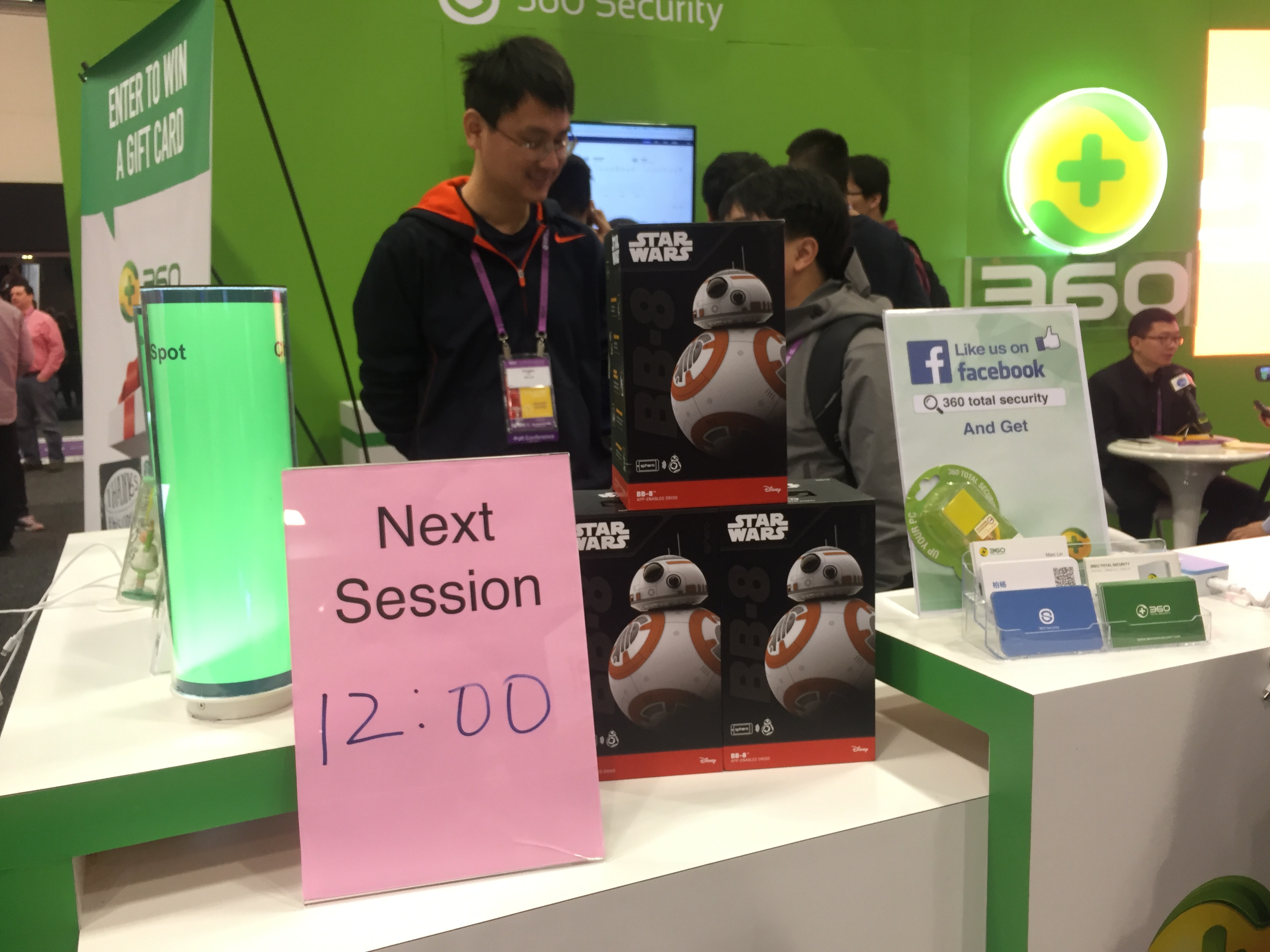 During the conference, attendants visited 360 Total Security's booth to try our security products and celebrate the second anniversary together with us. When watching the happy-birthday video of 360 Total Security, interest was aroused within the audience due to the achievement we have reached. Visitors also had the chance to win a Qiku mobile – Qihoo's newest Android phone – together with other gifts given away.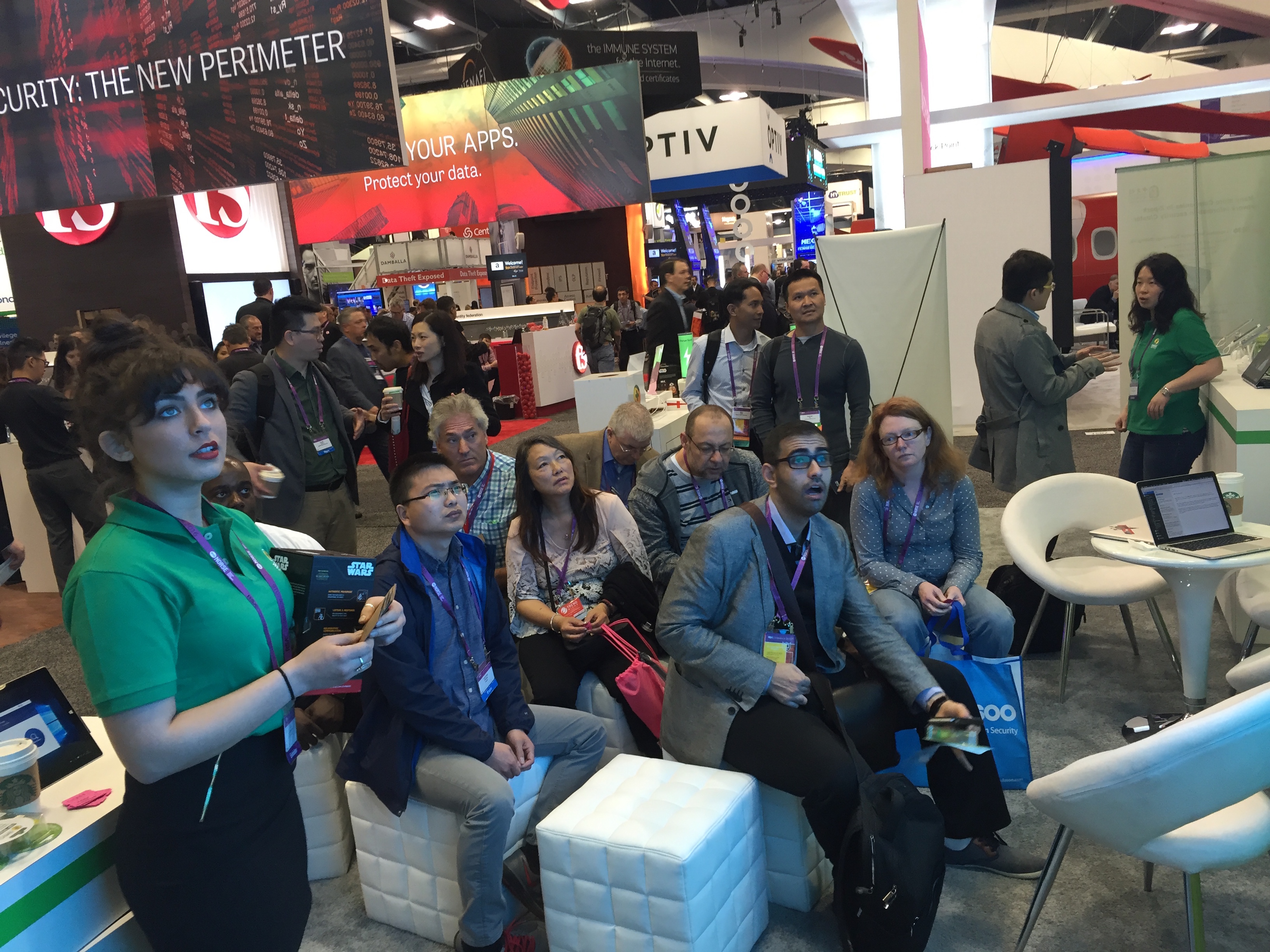 Learn more about 360 Total Security